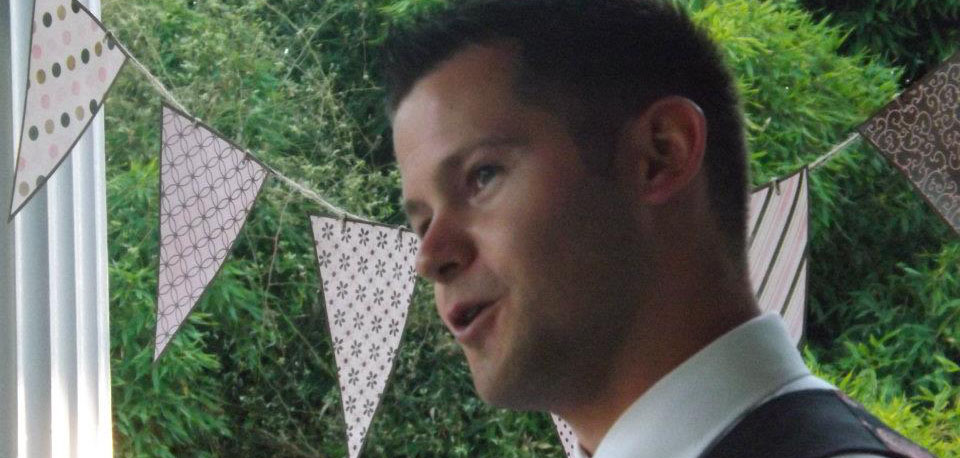 My name is Chris Pont. I'm a consultant programmer currently working at Willis Group Holdings. I've previously performed work for Aviva plc, SEGA, Mitsubishi Electric, British Gas, British Telecom, Killik & Co.
I'm a big believer in good software engineering practices and enjoy configuring automated build and deployment using Microsoft Team Foundation Server. I practice Agile techniques and take pride in delivering great, rock solid software through the entire project lifecycle.
I currently manage the workload of an offshore team of developers working in the Philippines.
Disclaimer: The opinions expressed herein are my own personal opinions and do not represent my employer's view in any way.